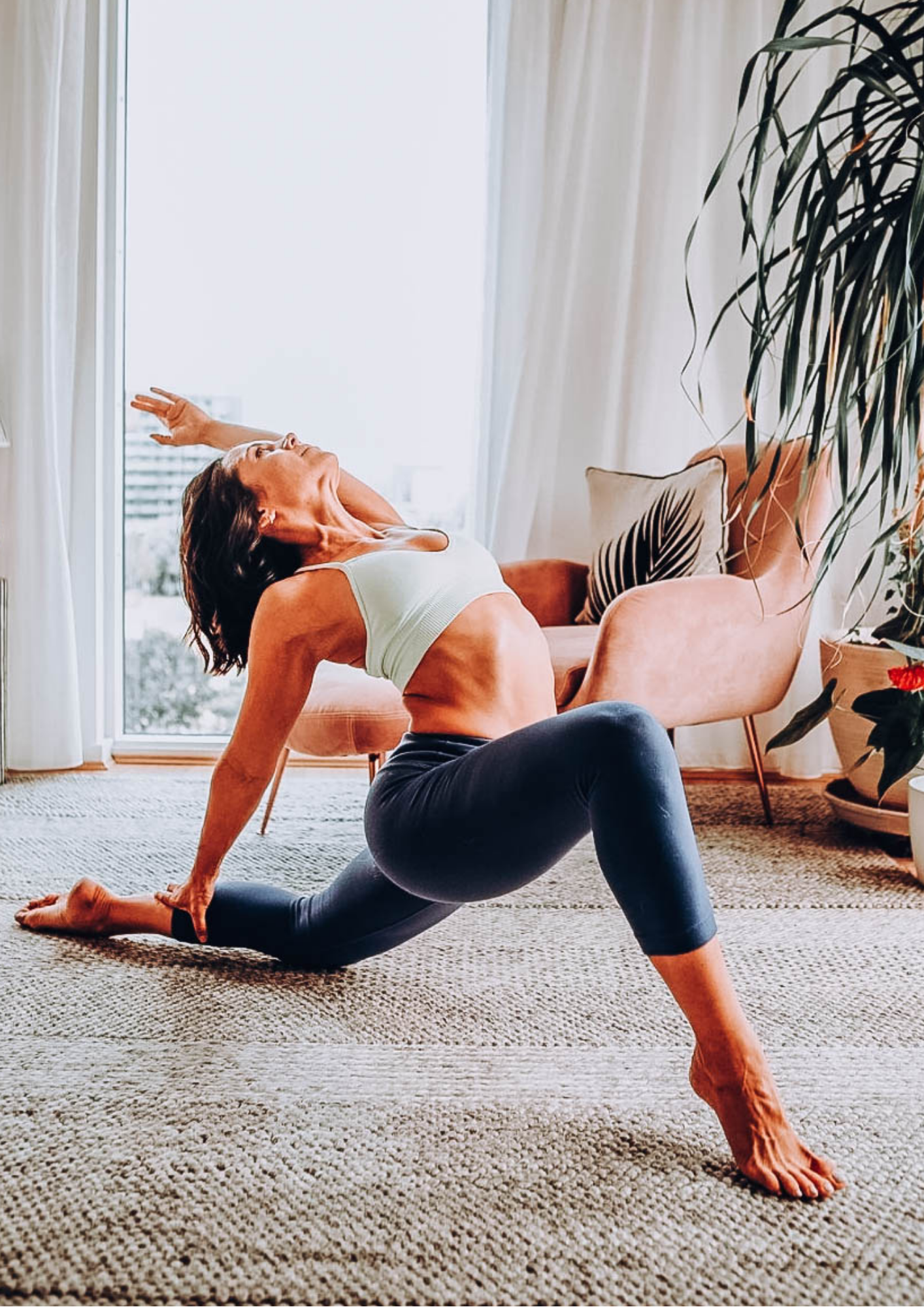 Path Of Yoga | Mini Course | FREE
Do you want to become a Yoga Teacher or do you want to deepen your Yoga practice and Knowledge?
Are you baffled about what training is right for you and how an online training works?
Take our FREE Mini Course and have all your questions answered.
The course includes:
A MasterClass on what is included in the course
A 90min Chakra Flow practice
A 60min Nidra practice
Posture Clinic on Modified Chaturanga
Short Lectures from our teachers covering anatomy, philosophy and heart opening
A look at one of our Live Teacher Calls
Hear feedback from our students
LEARNING ONLINE
Our Online Course is magic and offers a way for students who are passionate about yoga to deepen their practice, learn more about themselves and go on to share the gift of yoga as Teachers themselves. 
Learning Online allows you the flexibility to study when you want, go over any parts again and learn at your own speed.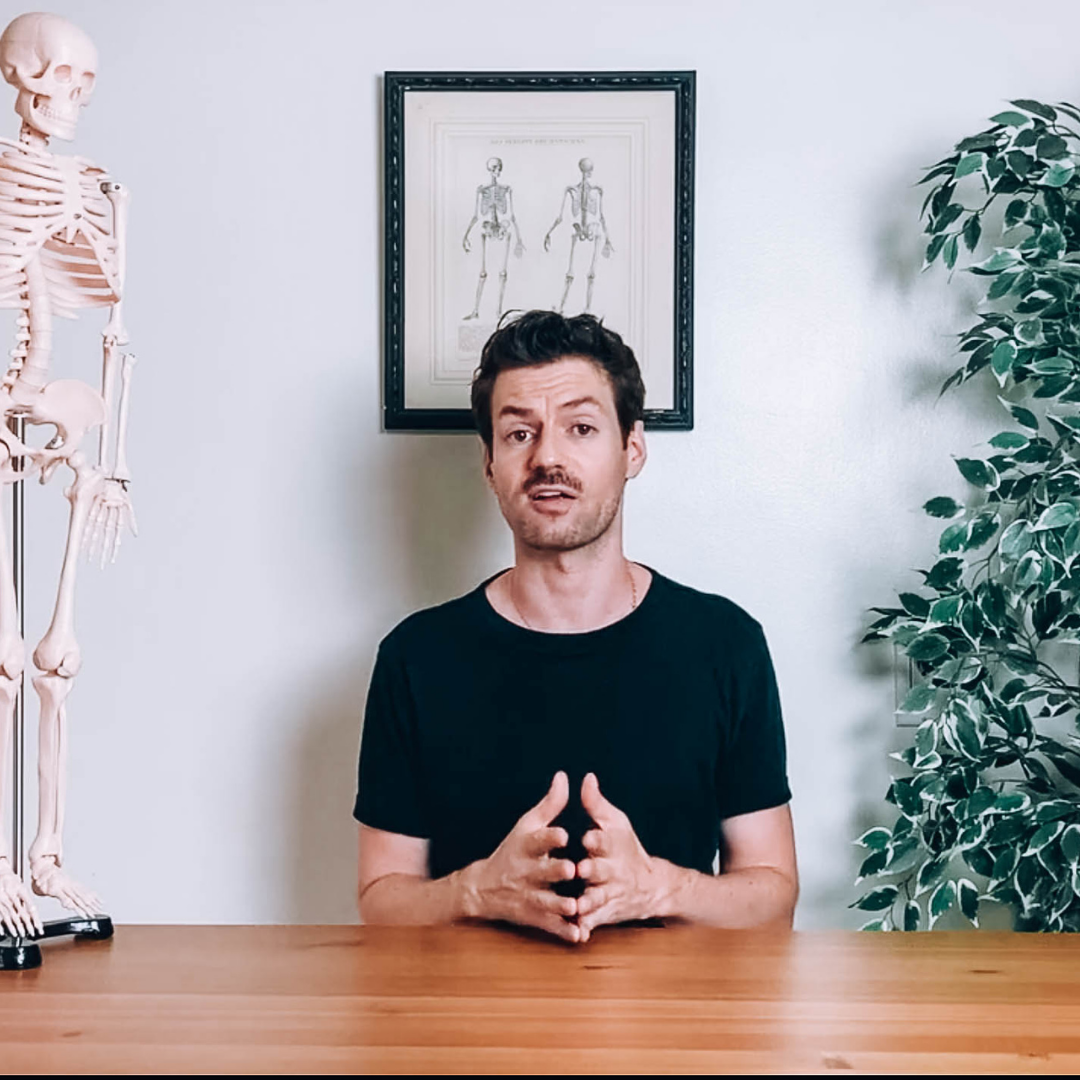 ANATOMY
Take a peek at Andrew McGonigle's anatomy section of our course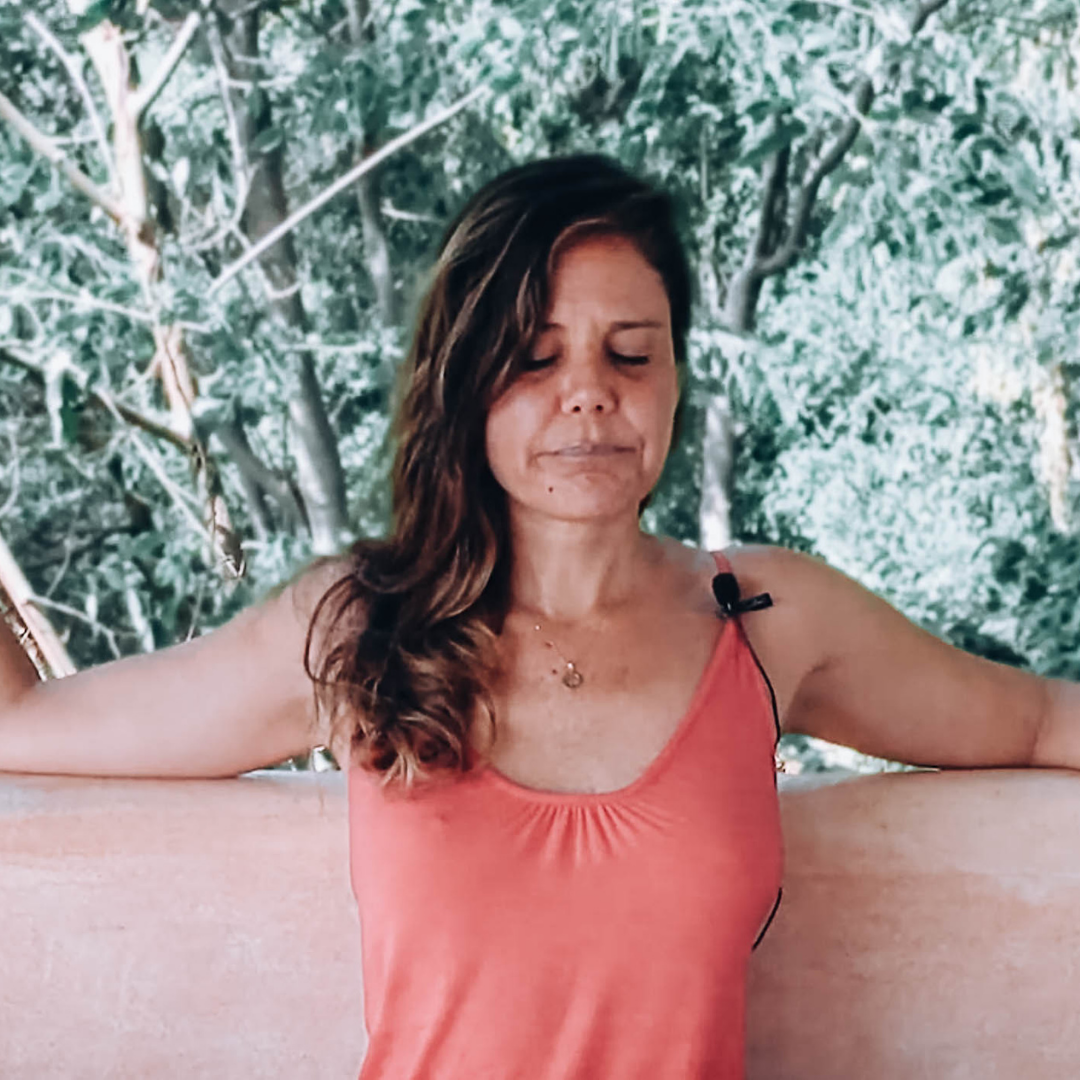 HEART WORK
Explore your heart and discover what's behind your fears with Susan Marrufo.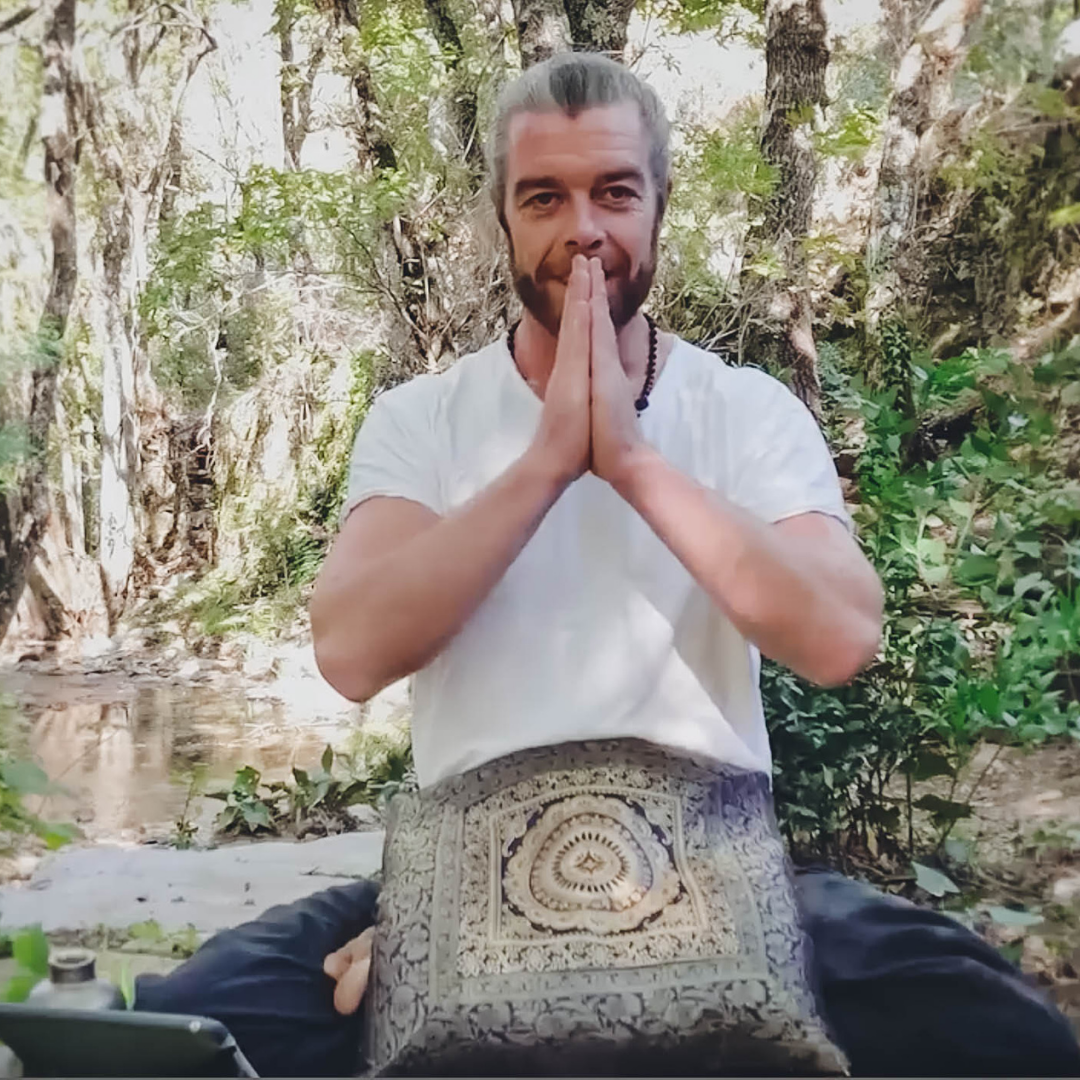 Discover the Yogic way of life as Rory Trollen explains the Yama & NiYama's
SIGN UP TO OUR MAIN COURSE FOR ONLY £999
WHY PATH OF YOGA?
The training has eight amazing teachers, each sharing their knowledge with you. This diverse level of teaching could not be offered at an in person course. You are truly able to have a unique learning experience and for a fraction of the cost. 
Our teachers: 
James French | Path Founder 
Suan Marrufo | Self Discovery leader
Andrew McGonigle | Dr Yogi | Anatomy  
Celest Periera | Business & Social Media Guru
Ganesh | Ayurveda Specialist
Rory Trollen | Philosophy Expert
Candy Alderson | Advanced Asana
Lorraine Taylor | Moon Cycle
You will learn how to be a confident yoga teacher and receive a Yoga Alliance Certification at the end of the course. With this, you can teach anywhere in the world. And more than that, you learn so much about yourself. You will find your inner confidence and connect to your true self. It really is a transformative course.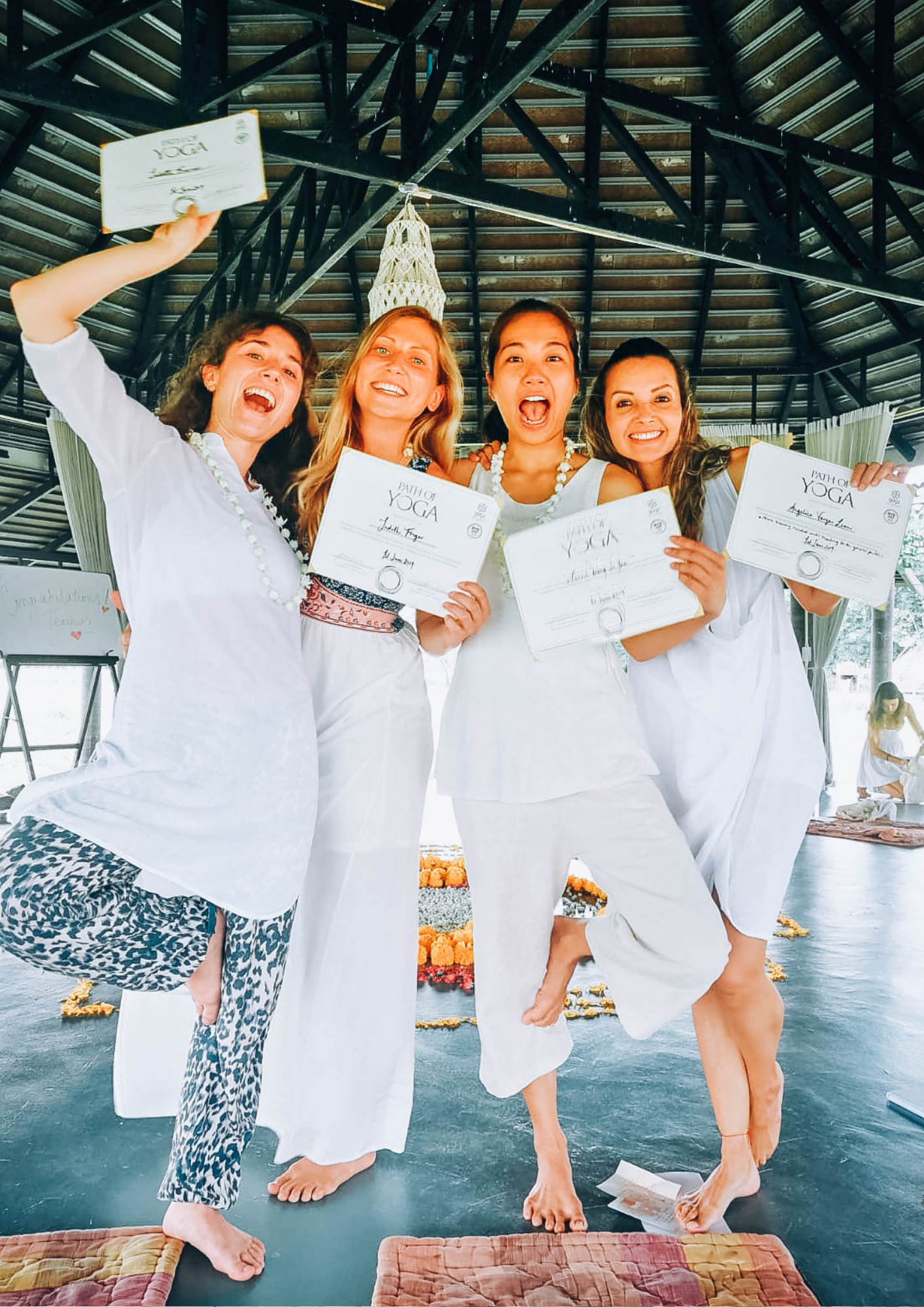 WANT TO BECOME A YOGA TEACHER?
Discover more about our 200HR Yoga Teacher Training by emailing [email protected]
We also offer shorter courses for those interested in specific topics
Check your inbox to confirm your subscription