This Magical Course Includes
Part 1 | 2 hour 30m | Chakra Lecture
Part 2 | 3 hour | Chakra Practice
Part 3 | 1 hour | Live Q&A call with James
Part 1 | The Chakras Revealed
This session is mostly lecture based with some short periods of gentle movement and meditation. We explore how chakras work, their function and purpose, how they impact us, and how to balance and activate them.
We delve into the secrets of each one in turn and discuss how this knowledge can be used to bring about healing and restoring equilibrium to our lives and those of our loved ones.
Here we explore the subtle knowledge that will be a background to the second part of the workshop and will transform all future practices.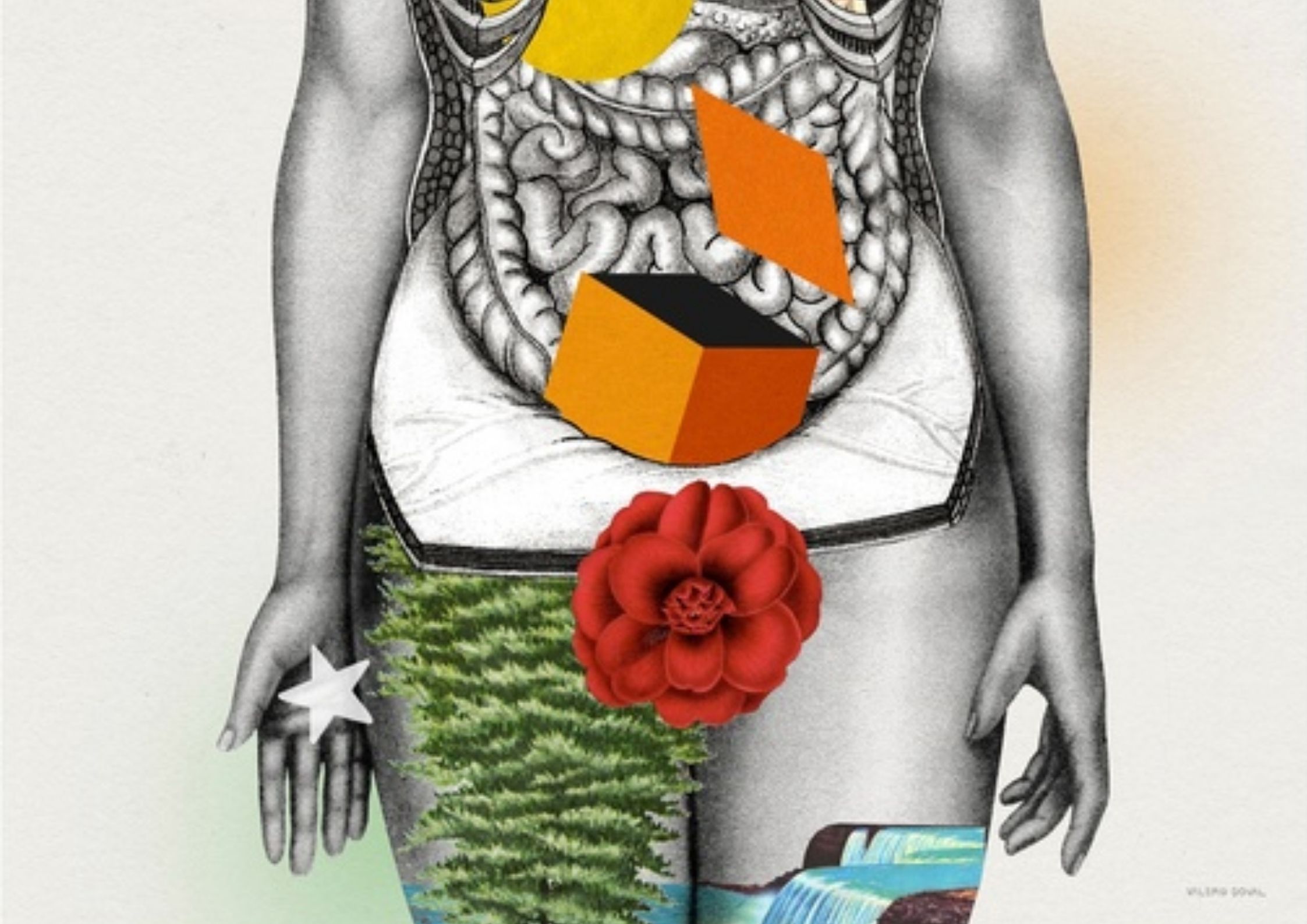 Part 2 | The 7 Steps Practice
This part of the workshop is a practice and is a fun and challenging flow. We make the transition from thinking to feeling. As we journey from the root chakra all the way to the crown we will access each energy centre by transitioning through various aspects of yoga including Asana (poses), Vinyasa (flow), Pranayama (Breath work), Mantra (chanting) and Dhyana (Meditation) - all to a beautiful chakra based soundtrack.
Options and modifications will be offered for those who need, so you can choose how physically demanding you would like this to be. If you have done any Chakra workshops with James in the past, this is a great opportunity to put theory into practice.
Part 3 | Live Call with James
James will be hosting monthly calls with all students of this course to discuss the powers and properties of the Charkas
Calls will be at 5pm on the first Monday of every month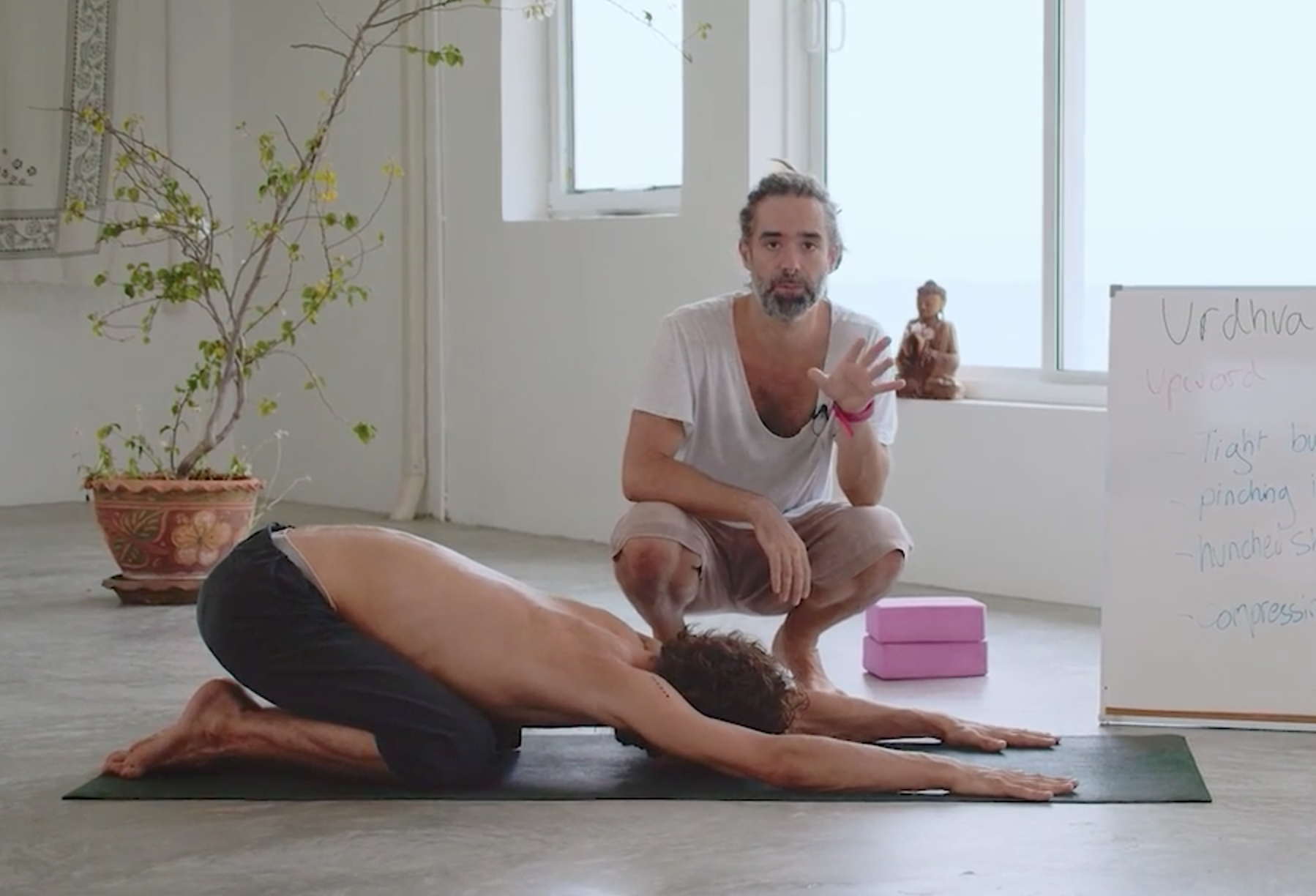 Take A Look
Here is a sneak peak at the Lecture | Sign up to see more
Preparing for the Workshop
You may wish to have a pen and paper to make notes and to wear comfortable clothing.
This session is suitable for all levels - from complete beginners to experienced practitioners who wish to expand their understanding of the more subtle aspects of Yoga.