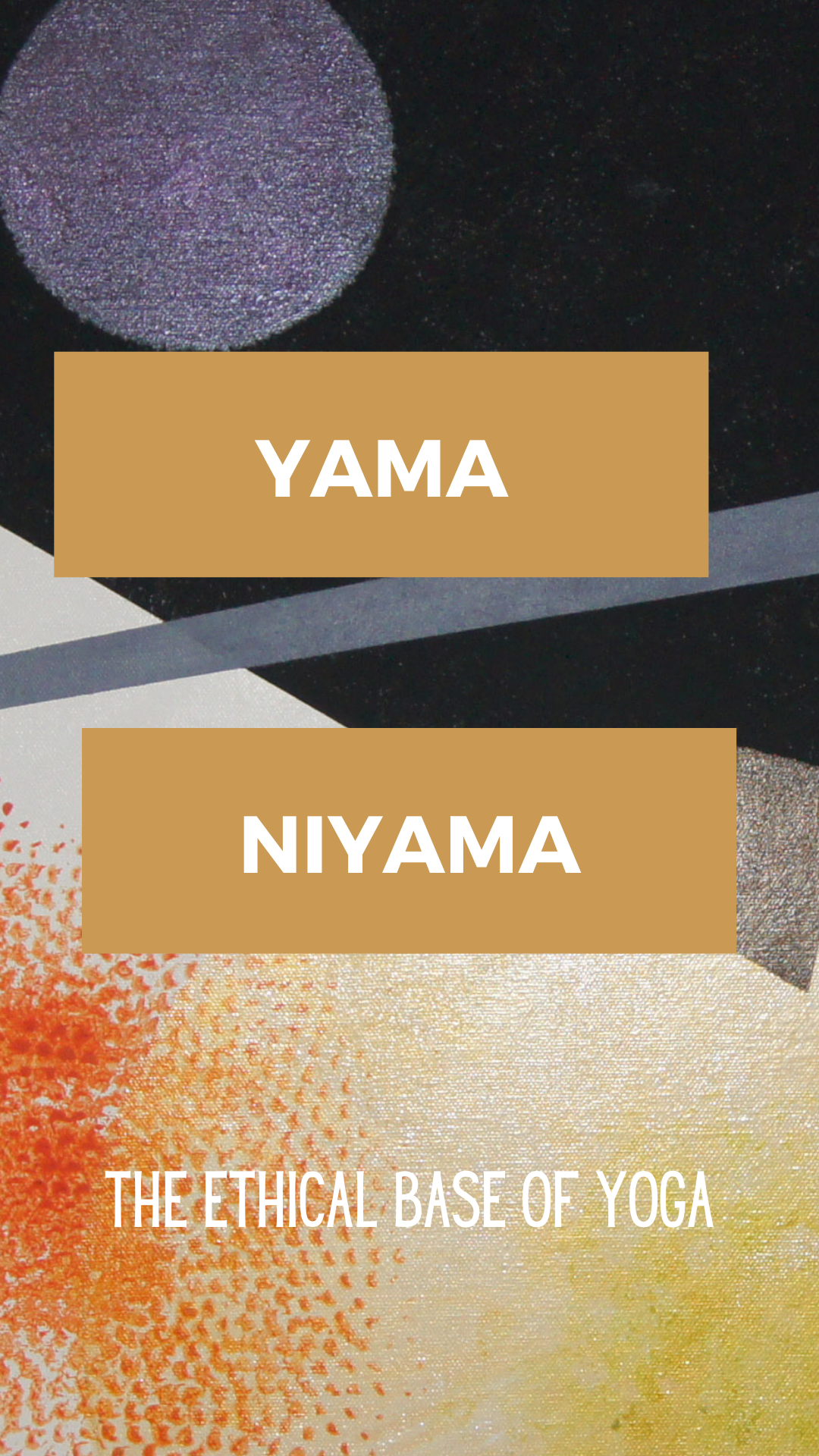 Yama & Niyama


Yama & Niyama breathe life into the most classical of Yoga texts: The Yoga Sūtra of Patañjali.
Contained within this divinely inspired Yoga text are 5 restraints (Yama) and 5 observances (Niyama). Fundamental teachings to enlighten the path of any aspiring Yogi.
Stand alone or combined they sing a timeless song from the heart of Yoga, a song of love, presence, courage and surrender.
Join our Yama & Niyama course with Rory Trollen. A full hour will be dedicated to each of these 10 sūtras, aswell as a 1hr introduction. You will also have access to 3 Live Q&A Calls with Rory.
Key teachings from the whole of the Yoga Sūtra will also be woven into this course allowing you a clear, practical understanding of the philosophies and practices of this powerful, enlightened text.
A must for any practitioner, student and teacher!
Have a look at the Course
Taken from the course, here is a short clip of Rory explaining the basics of Yama & Niyama
Rory is a Scottish Yogi, Yoga Teacher and Yoga Therapist. He has been teaching around the globe since 2007. Rory has become popular for his wide ranging knowledge, charisma, humour and ability to transmit the teachings of Hatha, Kundalini, Tantra, Yoga therapy, meditation and classical eastern philosophy simply and succinctly.
He has deep gratitude for his main influential teachers over the years namely; Reinhard Gammenthaller (Kundalini Yoga Parampara), Sahajananda (Hridaya Yoga), Sri V Sheshadri (Patanjali Ashtanga Vinyasa Yoga) and Leslie Kaminhoff (Breath Academy). With deep gratitude for the many more who have influenced his style both on and off the mat.
He happily continues to spread his experience, knowledge and love of the Yoga system with true passion and as always is excited to share this life empowering knowledge on both our 200 and 300 hour training courses teacher training courses.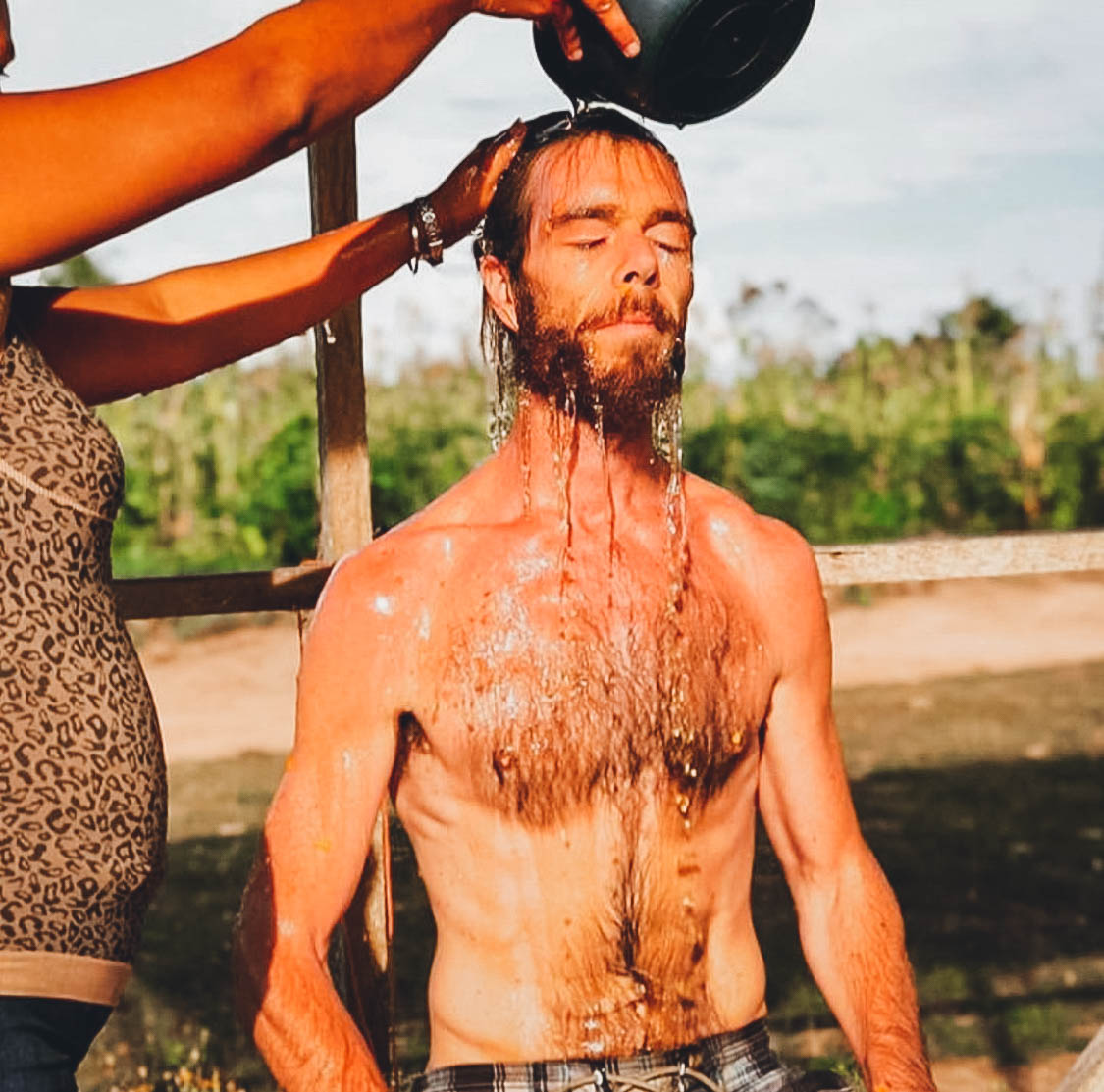 Other Courses from the Path of Yoga Teachers